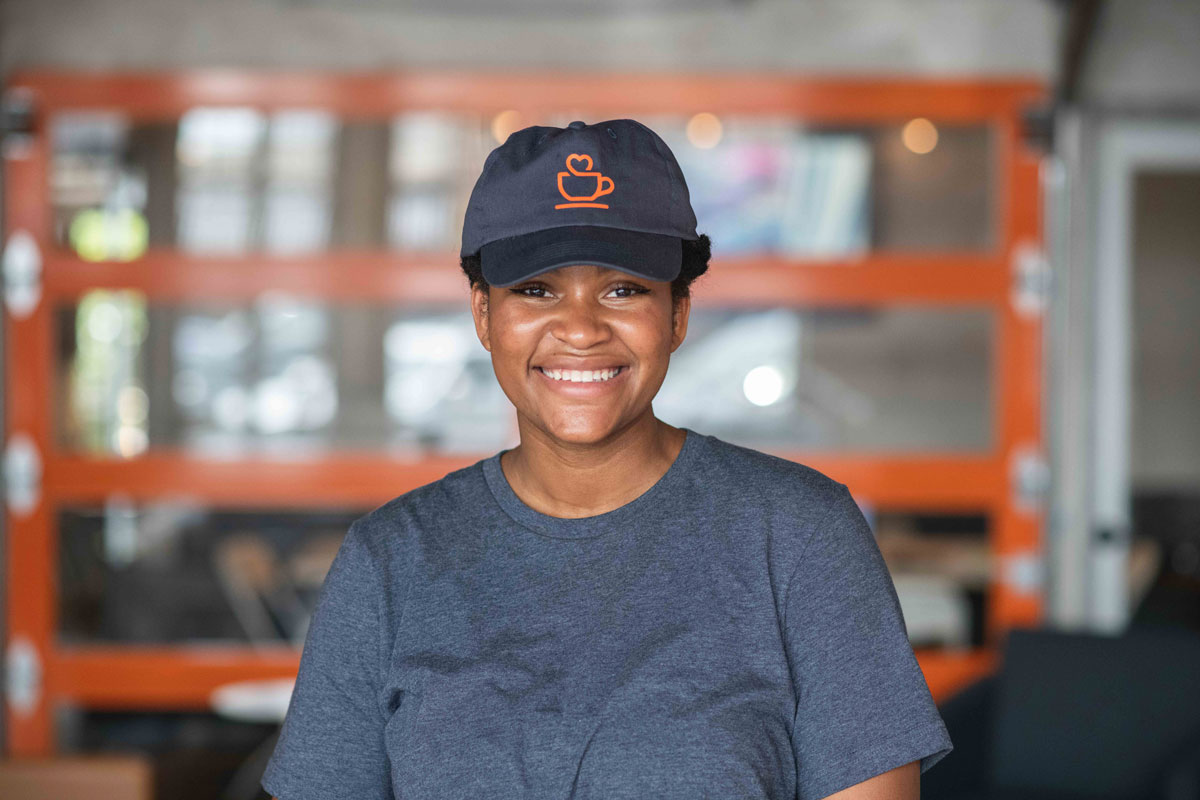 Purpose
Inspired is a premium coffee shop, a neighborhood place, located in downtown Lake Geneva, Wisconsin employing people with intellectual, developmental and physical disabilities where they are celebrated, job trained, coached and, over time, placed into a fully integrated work setting.
Mission
Empowering people with disabilities to live with greater purpose and achieve their individual best in a thriving environment.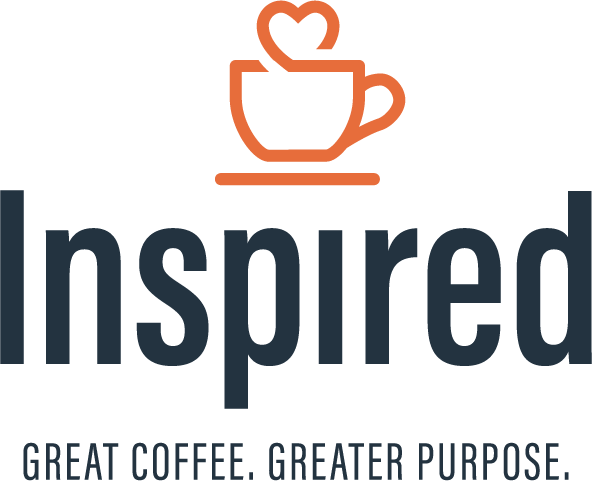 Between 2017 and 2018, Inspiration Ministries administration embarked on a quest to understand the needs and preferences of people with disabilities today, trends, service gaps and organizational best practices. After countless meetings and gaining critical insight from state agencies, legislators, schools, non-profit organizations, churches, families and other organizations that serve the population, several themes emerged:
Read More
Community Inclusion and Integration – Due to state and federal legislation such as Home and Community Based Services Waiver (HCBS), community integration and inclusion for people with disabilities of all ages continues to evolve and take root.
Transition Services & Vocational Training – There are lacking services and public/private sector collaborations, limited funding and opportunities for public school students with disabilities to adequately prepare them for life post-graduation (21 years old).
Employment for people with disabilities – The monthly jobless rate for people with disabilities in 2018 was 8%, down from 12.6% from 2014 (Wall Street Journal). This is evidence that federal legislation such as Workforce Innovation and Opportunity Act (WIOA), Competitive Integrated Employment (CIE) are gaining traction and that diversity and inclusion in the workplace is increasingly becoming embraced. People with disabilities represent a viable and reliable labor force that employers can't afford to overlook.
To discuss, process, and discern Inspiration Ministries' potential responses to these themes, a committee made up of IM administration and community leaders was formed. After much deliberation over the course of several months, it was determined that a coffee shop in nearby Lake Geneva would provide the most ideal setting to accomplish three key objectives:
Change the conversation about the potential of people with disabilities, and the place they should have in our community.
Meet a need by providing training, coaching, jobs, income, opportunity, and transition services for people with disabilities.
Capture a segment of the coffee market in Lake Geneva that has been untapped after Peets Coffee made the strategic decision to cease operations in Wisconsin in 2016.
In the summer of 2019, Inspired was given its name, a mission statement, vision statement and core values were adopted, a location in downtown Lake Geneva secured, and a campaign launched to raise startup capital. In early summer 2020, renovations were completed on the space.