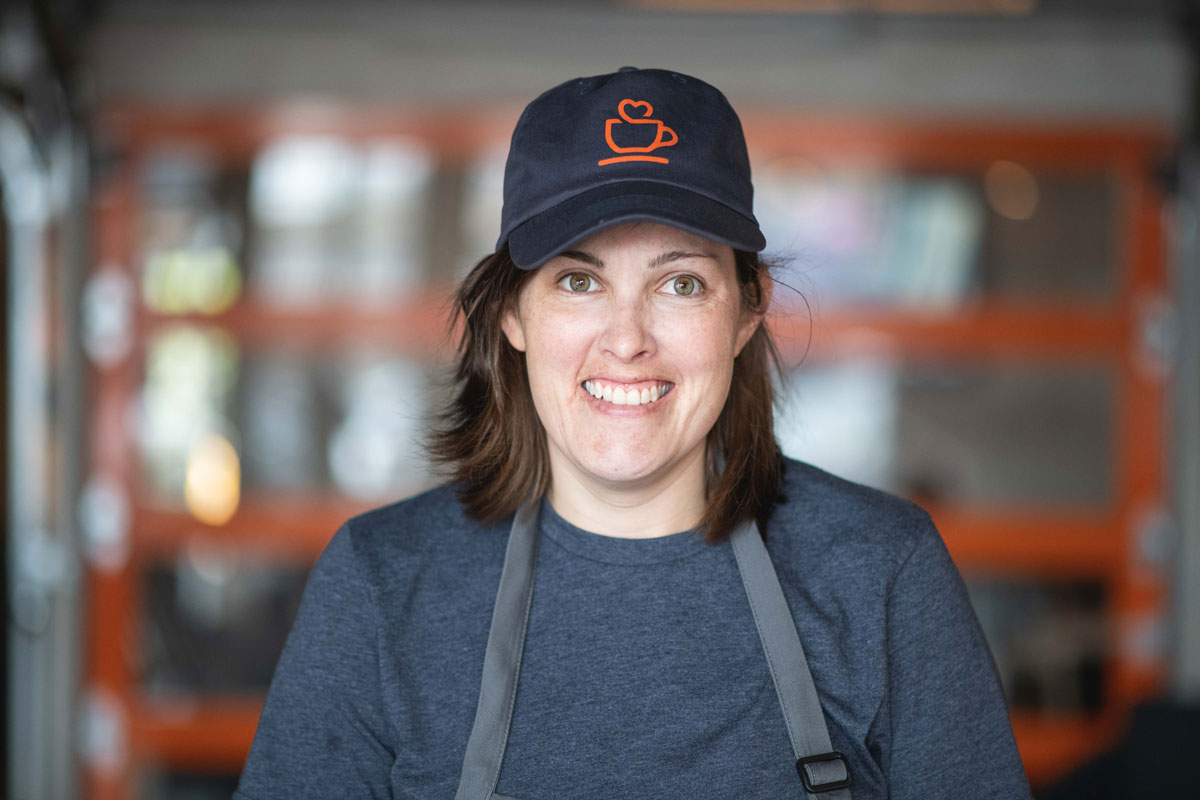 Inspired fosters community integration, bridges the transition gap from high school to the "real world", and addresses the job-seeking, training and employment challenges faced by adults with disabilities.
We are a launching pad, not a landing pad.
Unlike other coffee shops employing people with disabilities, Inspired is a training ground – a 12-month, paid training program. We have created a system to train, coach and prepare individuals for fully integrated employment in the community through teaching critical, on-the-job hard skills and often overlooked soft skills such as dependability, communication, taking initiative, problem solving and remaining focused on the job.
Our 5-stage process includes:
Employee Recruitment, Development & Transition System

Individuals interested in beginning the process of being considered for our training program must first complete the referral form below.
While our current trainee program is full, please fill out the referral form to initiate the process to be included in our next training class.