Coffee Shop
Lake Geneva, Wisconsin
Mobile Ordering — Curbside/Counter Pick Up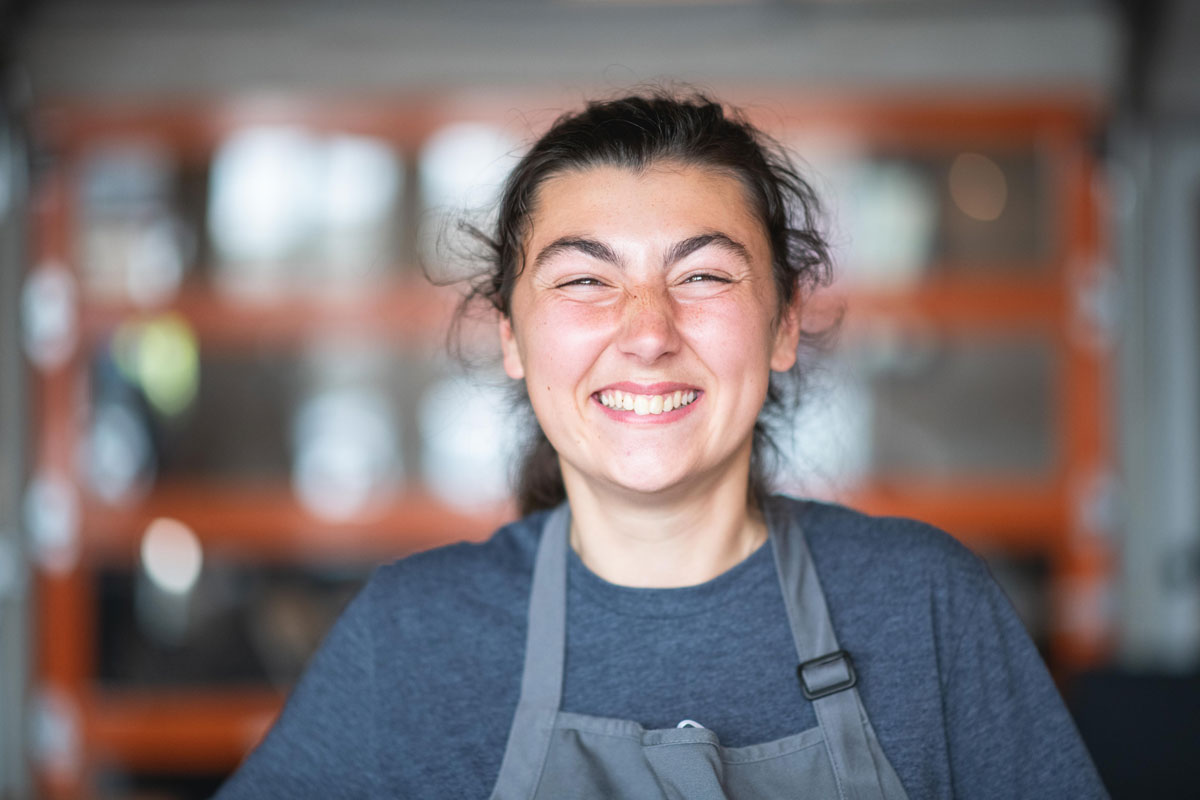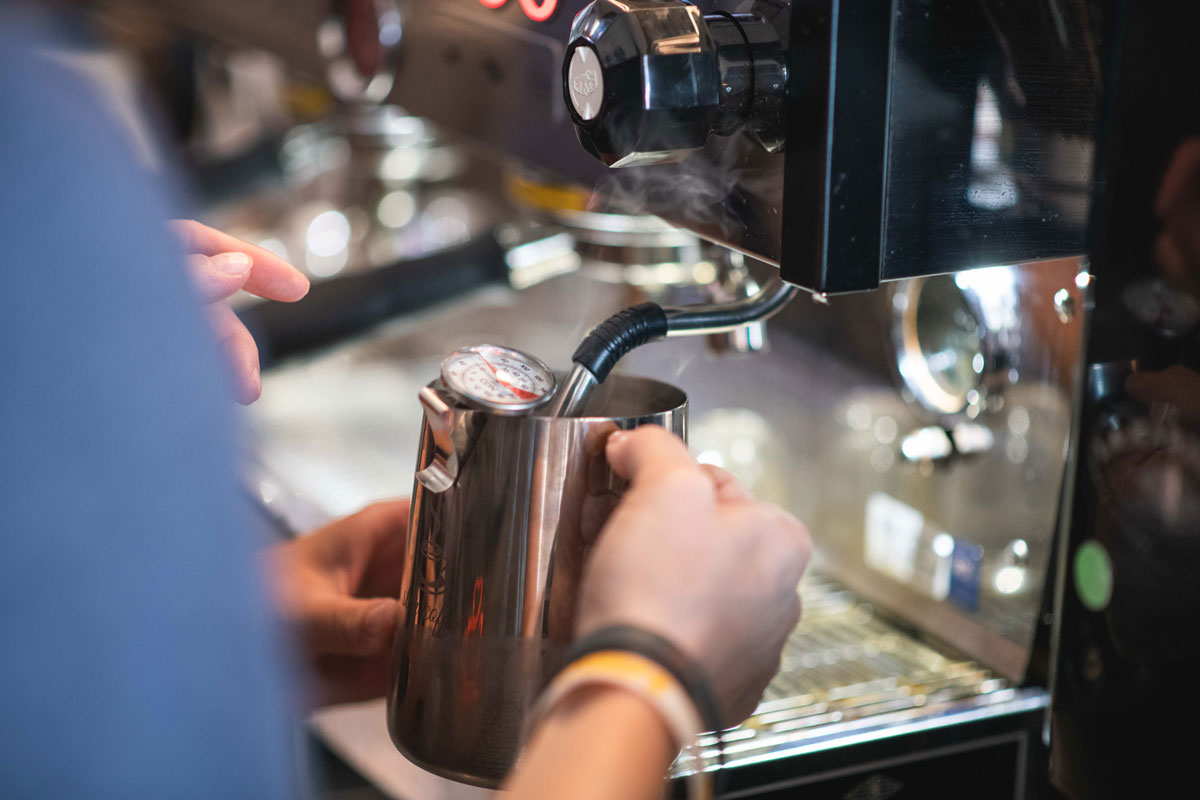 We believe in learning from and celebrating people who experience life differently. Coffee is our connection. Helping people thrive is our purpose.
"As a parent of a 21-year-old with Down Syndrome I've been praying for a place like this in our community. Somewhere my son and others just as special as him will be welcomed, be able to work, and find community."
Walworth County Parent
"At Inspired, our goal is to put people with disabilities in the spotlight – to celebrate them – and to change the conversation about their potential and the place they should have in our community."
Erik Barber
President, Inspiration Ministries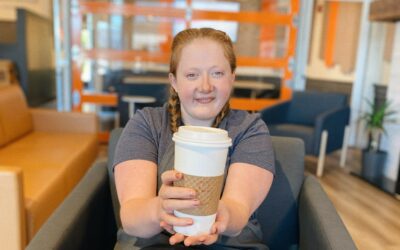 Our Inspirista of the month is… (drumroll, please)… KEILA!!! Friends, this is one of the sweetest people you will ever meet! She has such a kind, gentle spirit,and a wonderful smile to go along with that. Keila loves to run the cashier and greet people asthey come in....
read more