Emily is our Inspirista of the month!
Friends, this girl ROCKS! If you have yet to meet Emily, delay no further. She is so incredibly kind, friendly, and caring to everyone she meets. She is a team player and so fast at making drinks! She is a HUGE advocate for humankind and is accepting and loving to everyone. A few things about her:
She likes to act and read scripts.
She gives the best hugs!
She likes to hit up the archery range and has even been compared to Katniss from the Hunger Games.
She likes to play video games! (Ask her which ones)
She enjoys cosplay and even works for a haunted house in the Fall!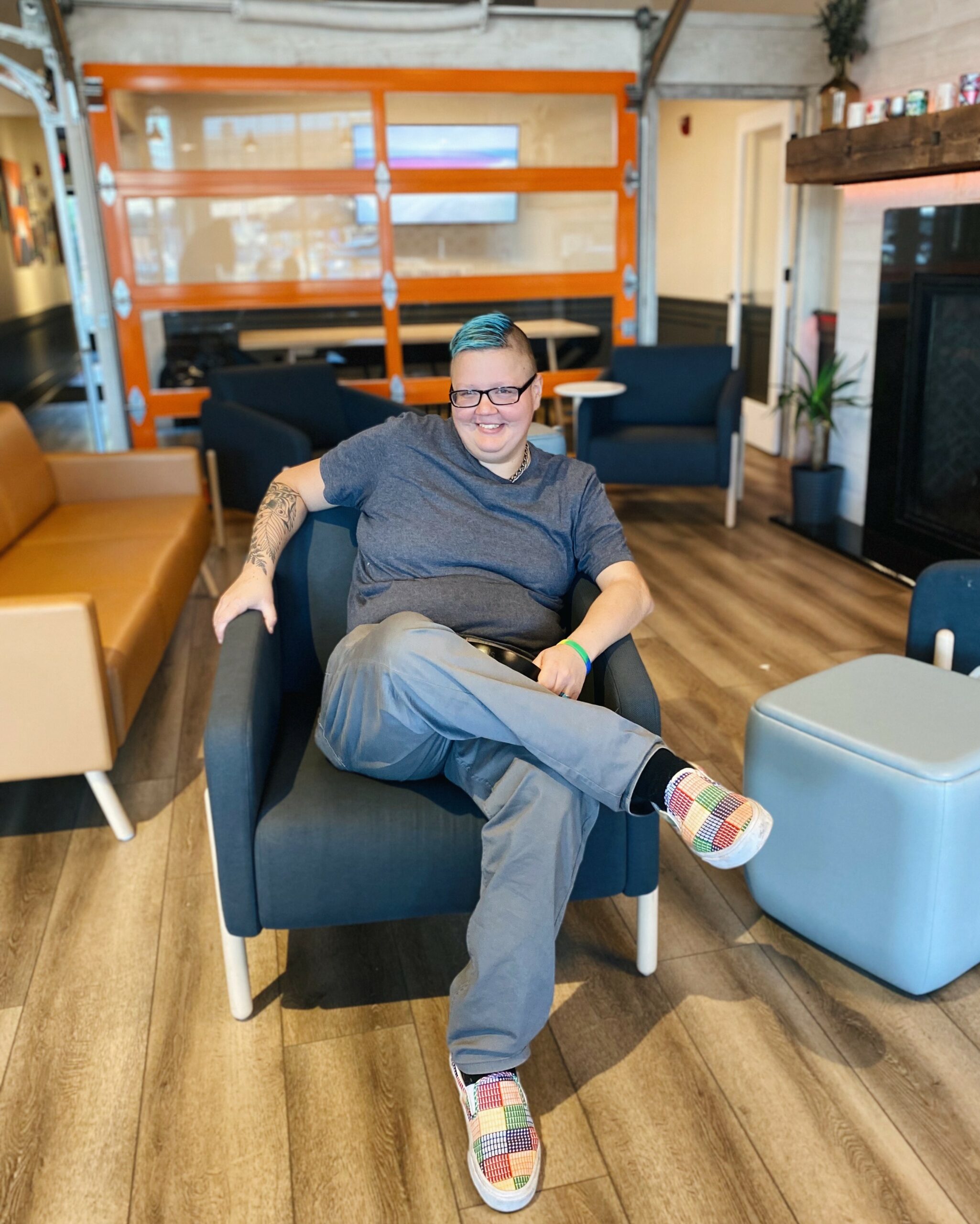 More about Emily:
Who inspires you? Jessie, Dakota, and Sophie (co-workers) who have taught me so much, and have greatly impacted me with their patience and training.
How do you want to inspire others? I want to inspire other people to set goals and go after them. Also to treat other people with respect.
What do you love about working at Inspired? I love working with my co-workers and getting through a rush of customers!
What is your favorite drink? Blood orange refresher. Although my mom is obsessed with the Iced Cinnabon Latte.
We are so thankful to have Emily at Inspired and love to see how much she has grown! If you haven't yet, make sure to stop by and say "Hi" and try that Iced Cinnabon Latte her mom loves so much – you will not be disappointed!