LUKE is our barista of the month, and he is one of the sweetest, most friendliest humans you'll ever meet!
Luke is an awesome barista, and is the BEST at steaming milk for drinks – he knows how to get it just perfect. He is also maybe one of the Badgers football team's biggest fan…Luke is constantly keeping up to date and checking out the stats of the team.
Luke is a fabulous add to our team here at Inspired, and we are so grateful to have his talents and sweet smile around!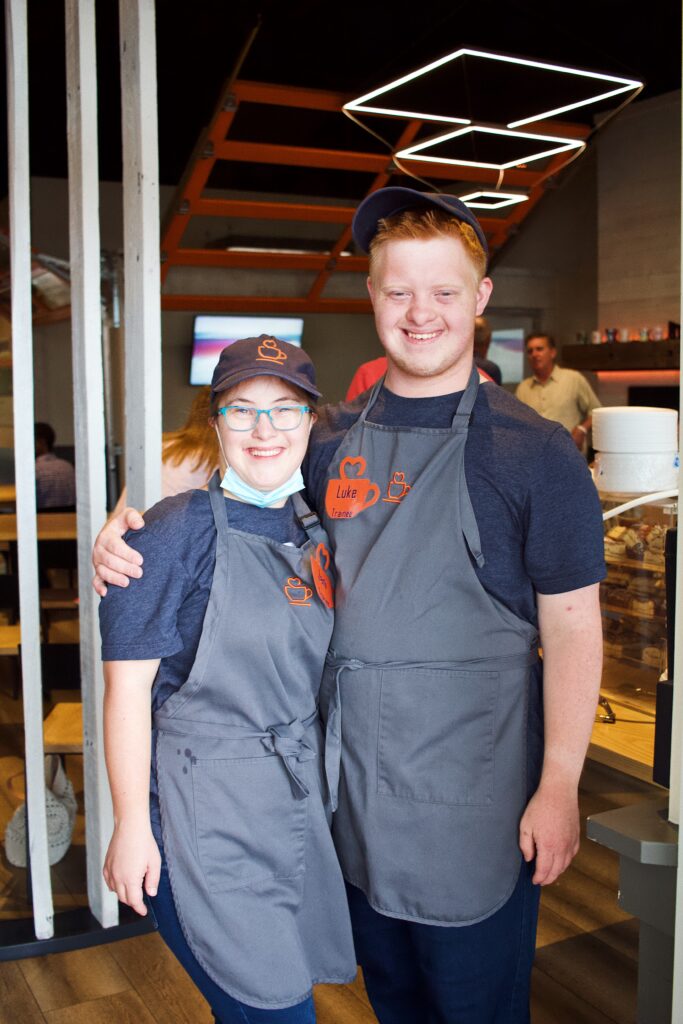 What excites you most about working at Inspired?
Helping people and making drinks.
What Inspires you?
Making people smile.
Who Inspires you?
My Family. My Coworkers.
What is your Inspired beverage?
Peanut Butter Cup Cream Frappe!
What do you like most about working here?
Seeing my friends.