Faith is our Inspirista of the MONTH! Faith is an absolute JOY to have in our coffee shop. She loves to get excited over any of the tasks that she is doing; especially when she's making coffee drinks. Having a good time and goofing around is Faith's specialty!
Faith loves dancing, singing, and making TikToks. She also loves to hang out with her friends and cooking in the kitchen.  She enjoys spending time with her grandma. What a sweet-heart!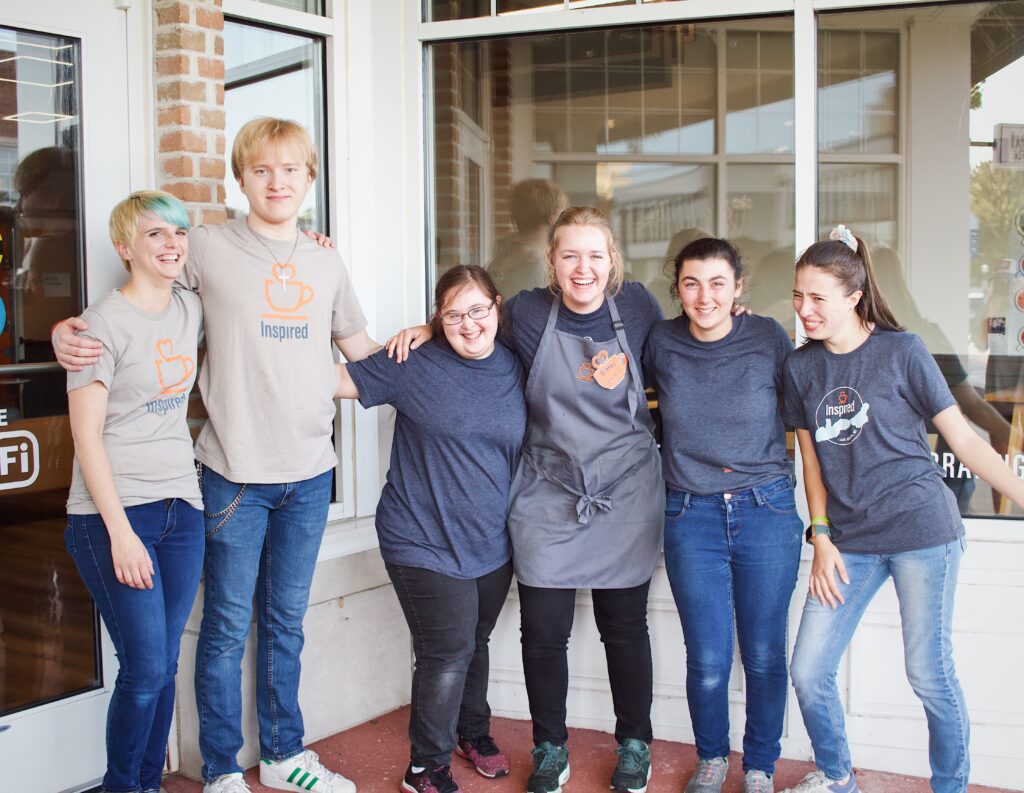 She loves being apart of the Inspired team, and we LOVE having her! Faith brings light and happiness into the coffee shop, and we are so grateful for her hard work and positive attitude. She is truly a gem.